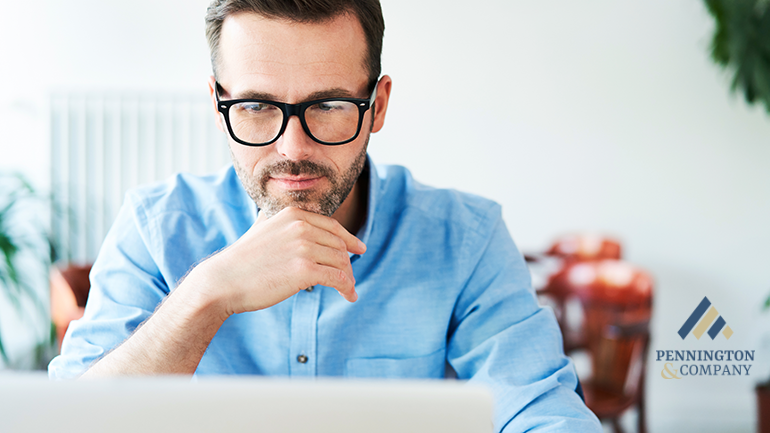 Watch the Video
Pennington & Company and the NIC Present:
State of the Fraternity System: Thriving in Today's Societal Climate
Live event took place on November 7, 2018.
In this video we discuss:
How Greek organizations are viewed in society

How that view has changed in recent years

How to communicate our human, social value

Making members and other alumni understand the stakes
About the Presenter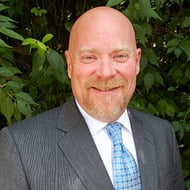 Mike McRee
Chief Operating Officer
North-American Interfraternity Conference
Mike focuses on building the infrastructure to support IFCs at the local level, standards implementation and oversight of NIC's award-winning educational programs.
About the Moderator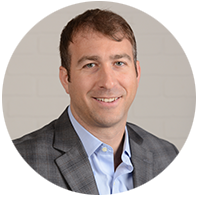 Tony Quandt is an Executive Vice President at Pennington & Company, a fundraising and communications firm focused on Greek letter organizations. Pennington has raised almost $700 million for Greek life, working with over 800 local organizations on 150+ campuses. Tony began his career as a Delta Tau Delta chapter consultant before starting at Pennington & Company, where he has coordinated 19 fraternity capital campaigns and worked on an $18 million national campaign.
Fill out the form on this page to download the video.