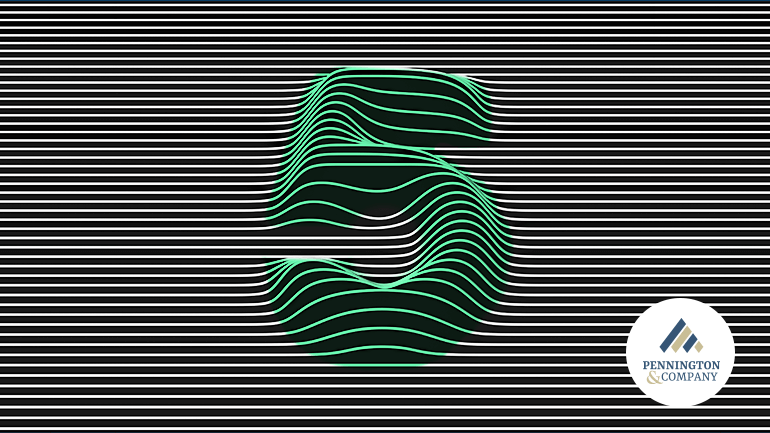 So, you're looking to bring more money into your alumni association, huh?
Of course, you are. It's part of the job.
If you want to support your undergraduate chapter, improve your alumni membership programming, and finance philanthropic or expansion initiatives, you're going to need to fundraise consistently—and effectively—outside of simple dues collection.
Unfortunately, there isn't a manual to tell you how to make money. For many alumni associations, historical experience and accumulated best practices are passed down in officer transitions, but bad information can be passed down as easily as good.
Sure, any alumni association can hold a banquet, golf tournament, walkathon, etc., but knowing how to attract the BIG donors, the ones that can really move the needle in your fundraising campaigns takes skill. And one of the biggest challenges facing alumni associations is finding and vetting donors. Questions arise:
How do you find individuals with the resources to donate?
How do you know if they'll be interested in supporting your cause?
And most importantly, how do you make initial contact with them effectively?
Here are 5 Free Greek Fundraising Tools for Chapters Hungry for Success.
1. LinkedIn

Unofficially titled "Facebook for Professionals," LinkedIn is a social media platform that caters to career-focused professionals. The platform allows you to find users based on their name, job title, location, company, previous employment, and several other identifying factors, but its biggest benefits are the size and demographics of its user base.
LinkedIn users are typically educated (a bachelor's degree or beyond) and as a result, are usually more financially well-off than the user base of other social media platforms.
Here are a few stats to consider:
There are more than 177 million users in the U.S. (that's more than half the country)
57 percent male, 43 percent female
49 percent of LinkedIn users earn more than $75,000 a year
51 percent of its user base are college graduates
How Can I Use It to Help Me Fundraise?
As we mentioned above, one of the largest challenges in big donor fundraising is vetting the donors that are cold prospects—meaning you know little about them and they haven't expressed interest in donating yet. If you've got the name of a potential donor, how do you vet them to make sure they're a qualified donor, and more importantly, get their contact information (email, phone number, etc.).
That's where LinkedIn comes in.
Most users on LinkedIn leave their profiles visible to the public to improve their ability to network. When creating a profile for the site, it's encouraged to list your phone number and email.
It looks like this: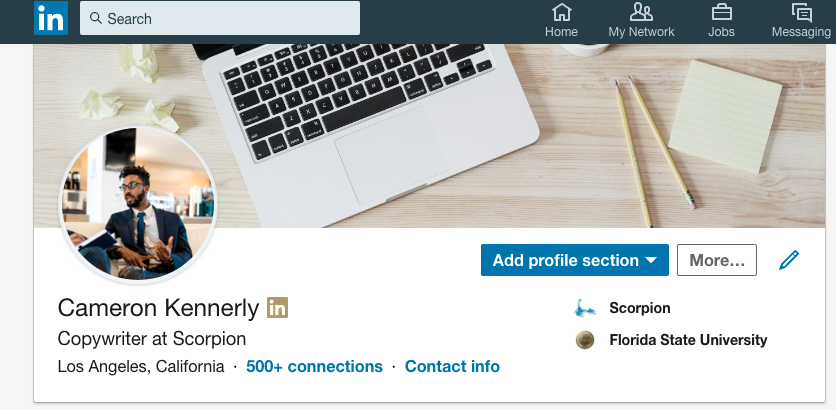 And when you click "Contact Info" it'll take you here: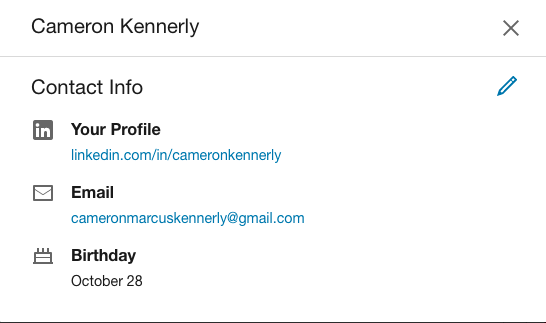 See where we're going with this?
If you find a good potential donor but don't have anything more than a name, or if you found a donor on the website, you'll likely be able to grab their contact information from the website itself. This will allow you to reach out (preferably by email first), make the initial point of contact, warm them, build the relationship, and eventually pitch them the opportunity to donate.
On the subject of gathering useful data...
2. White Pages
Let's say you want to pull even more detailed information than what's available on LinkedIn.
Welcome to Whitepages.com.
Here's what you'll see when you hit the homepage: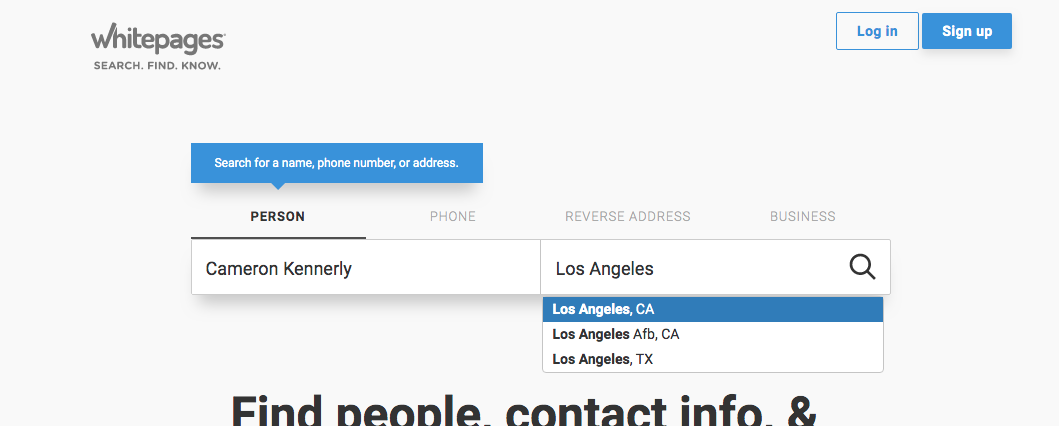 White Pages is a service platform that allows users to find detailed information on a person based on their public records. With just a name and a phone number, you can find out quite a lot about a potential donor.
Here's a list of everything you can find out with two pieces of information:
Age
Current and previous cities of residence
Family members
It looks like this:

And for a premium, you can find even more:
Phone number (house and cell)
Address
Existing criminal records
Court records
Public records
Bankruptcy records
Driving records
Which looks like this: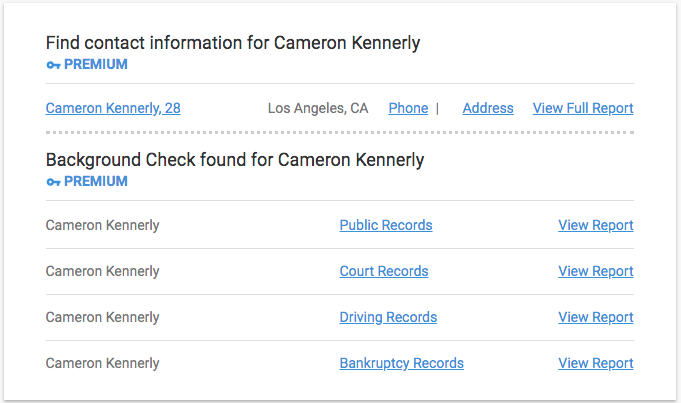 How Can I Use It to Help Me Fundraise?
Similar to LinkedIn, White Pages excels in its ability to let you gather data on your donor prospects.
Were you promised a big donation from a new donor and aren't sure if you can count on them?
Check out their financial records for instances of bankruptcy or criminal history.
Got a lead on a lucrative donor but can't get a phone number when your emailing has gone cold?
Get their cell, home phone, and address, instantly.
These methods can feel a bit aggressive, to say the least, but when a lead goes cold and you need a bit more information to close the gap, these tools can be helpful to keep you in the game.
3. Facebook
Although Facebook can be a great resource for information gathering—you can get a name-to-face, family info, hobbies, interests, job, location, implied income level, etc.—but it's also an incredible tool for communication.
For instance, did you know…
Aside from the platform's search and messaging feature, where Facebook really shines in bridging communication among its users is its Facebook Messenger app.
It looks like this:

The app itself is a separate offshoot of the main platform, but what makes it unique is the fact that it connects with every user on Facebook and allows you to message, call, or video message them depending on your relation to them (whether you're "friends" or complete strangers).
This level of access granted by your friends list specifically is unprecedented. As long as you're friends on Facebook you can call their phone directly or video message them—a pretty low bar to entry for direct access to a potential donor.
How Can I Use It to Help Me Fundraise?
Message, call, or video-message your prospects. The goal here is to form a point of contact with your potential donors. If you don't have their contact information, or you'd like to reach out in a way that's more communal in nature—rather than calling direct and unprovoked—Facebook and Facebook Messenger can be excellent tools for establishing that first contact on a medium conducive to it.
4. MailChimp
On the subject of communication, there are few better tools in the modern age for making contact with a potential donor than a good email marketing campaign. And a great resource (the free version) for email marketing campaigns is MailChimp.
MailChimp is an email platform that allows users to send up to 1,000 emails per month to their designated list. And though 1,000 may sound like a lot, if your association is continually growing your email list—and you should—you'll quickly eclipse this number and need to adopt their premium and enterprise-level account sizes.
How Can I Use It to Help Me Fundraise?
Create an email marketing campaign and send it to your targeted list.
Their email creation page looks like this: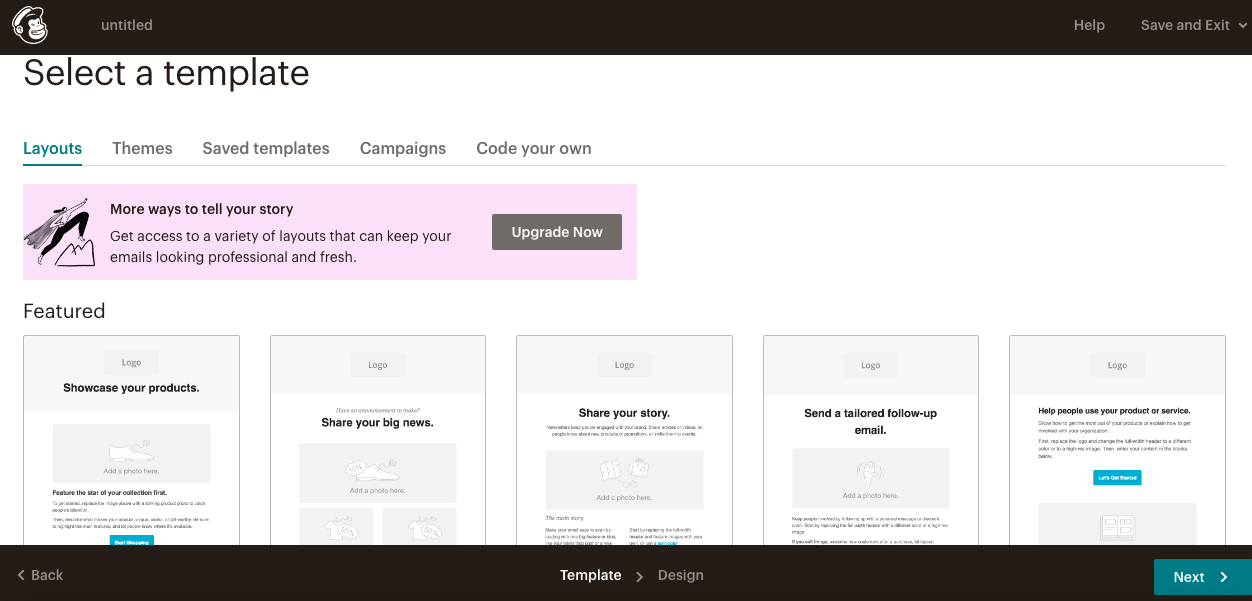 The most important aspect when creating an effective campaign is less related to the design of the email—although MailChimp's templates are helpful—and is more based on the strength of the copy itself.
If your association has a strong and compelling offer or call-to-action, it can be enough to inspire real action among your email list (i.e. your ability to convince them to donate or fund an initiative) and bring you closer to your fundraising goals.
5. Zillow
A person's house can tell a lot about them. Anyone can save up for a nice car, but a house is an entirely different ball-game in measuring a prospect's true wealth.
Thankfully, you have Zillow for that.
Here's a fun fact:
Donors that own $2 million or more in real estate are 17 times more likely to give than the average prospect.
Which means that the best houses on the block may also be your best potential donors.
Where Zillow comes in handy is the fact that it allows you to search for houses in the area based on their worth, which you can then reverse find the owner on a platform like White Pages along with their contact information.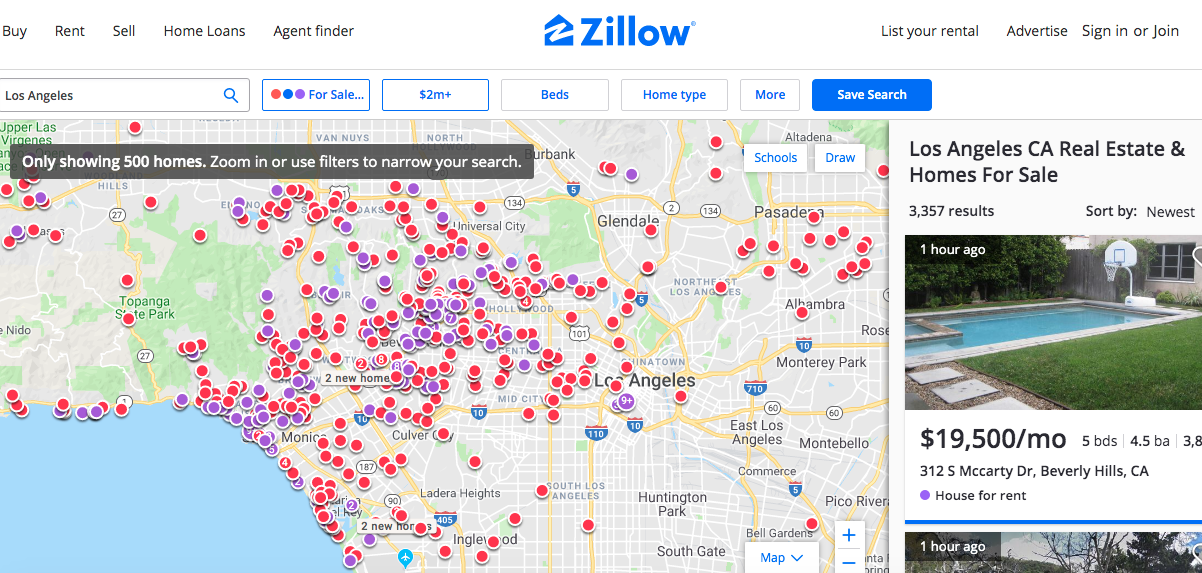 That's a lot of potential donors.
How Can I Use It to Help Me Fundraise?
Search directly for wealthier potential donors based on their real estate holdings. With just an address you can find a name, contact information, and even emails to make the process of data-mining and cold prospecting that much easier.
Closing Thoughts
There are some helpful tools available if you're ready to bootstrap your way to finding and researching your own donors, but these processes can also take time and money away from initiatives that matter more—the programming and expansion of your alumni association.
If you'd like to learn more about working with an experienced partner that can help you foster engagement among your alumni with strategic email marketing campaigns, find qualified donor prospects, and aid you in your fundraising efforts, call 1.785.843.1661 or contact us directly here.