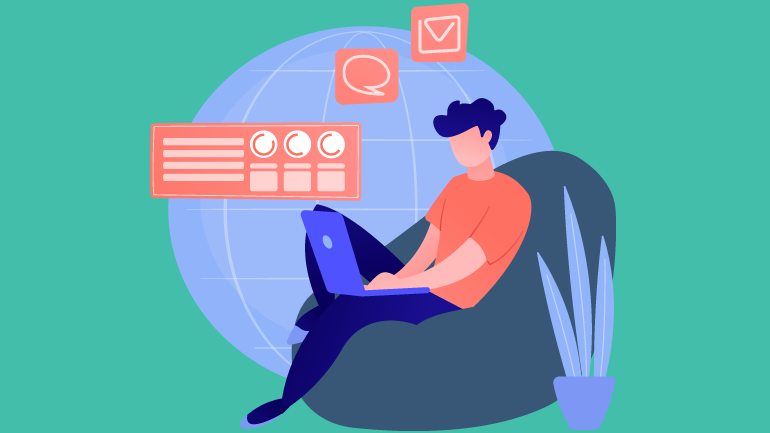 Watch the Video
- Pennington & Company Presents -
Connecting through Closures and Chaos: How Fraternities and Sororities can Bring us Back to Normal
Recorded live April 1st 2020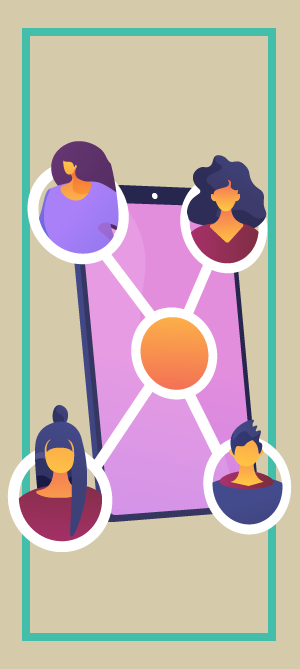 Campus closures have sent many of us home. Ultimately, fraternities and sororities will bring us back. It is more important than ever to look at new solutions for stronger bonds. This webinar discusses:
The new but temporary reality imposed on the Greek Life community

The incredible resilience and power of the fraternal community to members and universities

How to maintain and enhance brother/sisterhood

Resources and next steps to stay organized and operational
Created for members of the Greek Life community and anyone interested in learing more about the topic stated above.
About the Presenters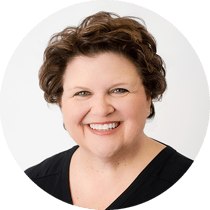 Dr. Mari Ann Callais has served as an Assistant Professor and Program Coordinator of the Student Affairs Graduate Program at Mississippi State University. She spent time in the corporate world working for Capstone Development in Birmingham, Alabama. She served as National President of her sorority for Theta Phi Alpha. She received a B.A. in Political Science from Loyola University, earned a master's degree in Education Administration from The University of Holy Cross and received a Ph.D. in Educational Leadership and Research from Louisiana State University.
Currently, Dr. Callais serves as the Sr. Director of Strategic Initiatives for Delta Delta Delta Fraternity. She is a member of The Catalyst Agency Speakers Team and has been a keynote and featured speaker at many local, regional, national and international conferences and conventions.
Mari Ann has lived in Hammond, Louisiana, since 1991 when she moved there to serve as the Director of Student Organizations and Greek Life at Southeastern Louisiana University where she served for 10 years.
During that time, Mari Ann was present when Hurricane Katrina hit the Gulf Coast and crippled the City of New Orleans. Having been a resident of southeastern Louisiana most of her life, Mari Ann like many others was greatly impacted. As a graduate of Loyola University New Orleans, Mari Ann was concerned about her chapter coming back to Loyola as the campus was closed for the fall 2005 semester. Loyola, like other universities in the area, needed students to come back and specifically saw fraternities and sororities as a part of their rebuilding process and retention plan. Mari Ann will share how some of what was learned then, can certainly apply to the current situation we are all in today.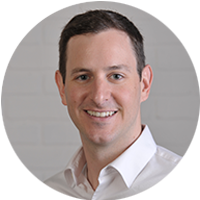 Addison Schopp
is the Vice President of Sales at OmegaFi, a position which allows him to leverage his extensive work background with Sigma Tau Gamma, both operationally
and as treasurer of the National House Corporation. Addison also served as a chapter advisor and local house corporation board member.
His mission is
to provide optimal solutions to his national partners in the Greek space.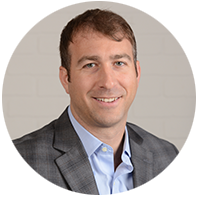 About the Moderator
Tony Quandt is an Executive Vice President at Pennington & Company, a fundraising and communications firm focused on Greek letter organizations. Pennington has raised more than $730 million for Greek life, working with over 800 local organizations on 150+ campuses. Tony began his career as a Delta Tau Delta chapter consultant before starting at Pennington & Company, where he has coordinated 19 fraternity capital campaigns and worked on an $18 million national campaign.
Fill out the form on this page to watch the video.