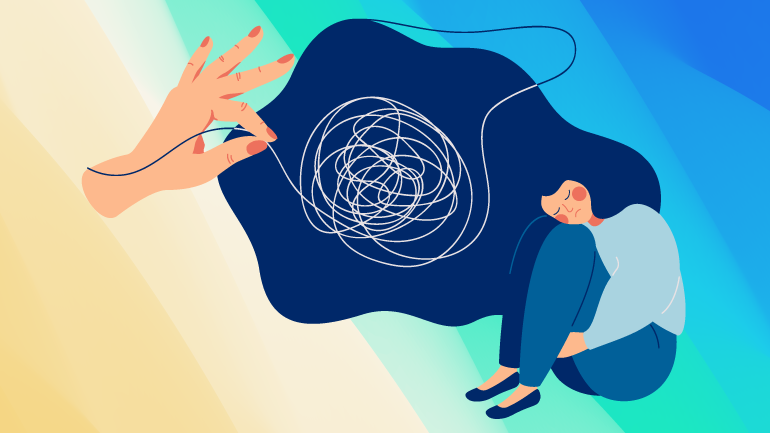 Watch The Webinar
Recorded on March 25, 2020
- Pennington & Company Presents -
Crisis on Campus: College Students and Mental Health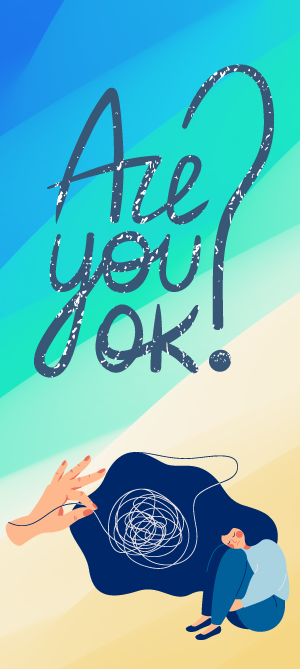 Nearly 40% of U.S. college students report being unable to function due to depression1. With an average of 1 mental health counselor for every 1,700 students seeking support2, we know colleges are struggling to get students the support they deserve. In this webinar, Talkspace's Director of Clinical Content, Dr. Amy Cirbus, will discuss the unique mental health challenges today's college students are navigating, as well as strategies and tools to help them cope.
About the Presenter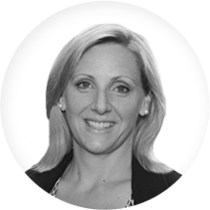 Amy Cirbus, PhD, is a counseling psychologist and the Director of Clinical Content at Talkspace. She has over twenty years of clinical experience in direct care and clinical leadership in the field of mental health. Her areas of focus include women's health and wellness, relationships and young adulthood. Dr. Cirbus offers clinical supervision and leadership to individuals and institutions to effectively support the health and wellness of college students; supporting success from a holistic perspective. Dr. Cirbus is a frequent public speaker on mental health. She is a contributor to national podcasts and publications, most notably the New York Times, Forbes, Glamour, and Business Insider. Dr. Cirbus is devoted to the innovation of creating accessible mental health services to everyone by integrating technology with superior mental healthcare.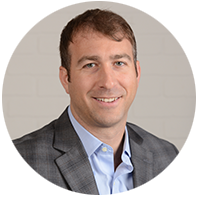 About the Moderator
Tony Quandt is an Executive Vice President at Pennington & Company, a fundraising and communications firm focused on Greek letter organizations. Pennington has raised more than $730 million for Greek life, working with over 800 local organizations on 150+ campuses. Tony began his career as a Delta Tau Delta chapter consultant before starting at Pennington & Company, where he has coordinated 19 fraternity capital campaigns and worked on an $18 million national campaign.
Fill out the form on this page to watch the video