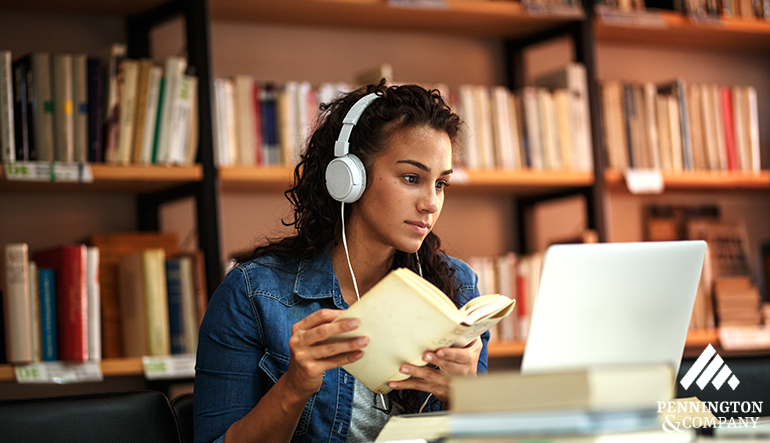 Watch the Video
Pennington & Company Presents:
Understanding Today's College Student
Live event took place on November 20, 2019.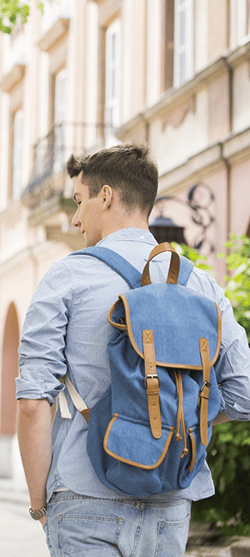 We all know that communicating with our collegiate members can often be challenging. Their perception of the world and how they internalize new information causes us to always question how we should be delivering our message. In this webinar, participants will:
Learn how today's Greek member functions within their college environment
Reveal Plaid's research on understanding the unique personality characteristics of fraternity and sorority members
Receive practical application as it relates to motivating and communicating with Greek members.
About the Presenter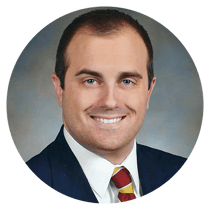 Chris Woods is a partner in Plaid, LLC. and serves in the areas of program development, account management, marketing, and facilitation. Plaid is an organizational training and development firm that provides both in-person and online educational programs. Chris offers knowledge and experience specializing in fraternal management, chapter operations, and individual leadership development. Chris is a former staff member of the Kappa Alpha Order National Office where he served in the area of chapter expansion. Chris currently lives in Louisville, KY with his wife and three children, and travels all across the country helping undergraduates and professionals in their pursuit of gaining real-world experiences and understanding their own personal abilities.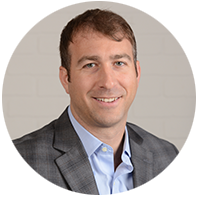 About the Moderator
Tony Quandt is an Executive Vice President at Pennington & Company, a fundraising and communications firm focused on Greek letter organizations. Pennington has raised almost $700 million for Greek life, working with over 800 local organizations on 150+ campuses. Tony began his career as a Delta Tau Delta chapter consultant before starting at Pennington & Company, where he has coordinated 19 fraternity capital campaigns and worked on an $18 million national campaign.
Fill out the form on this page to sign up for the live webinar