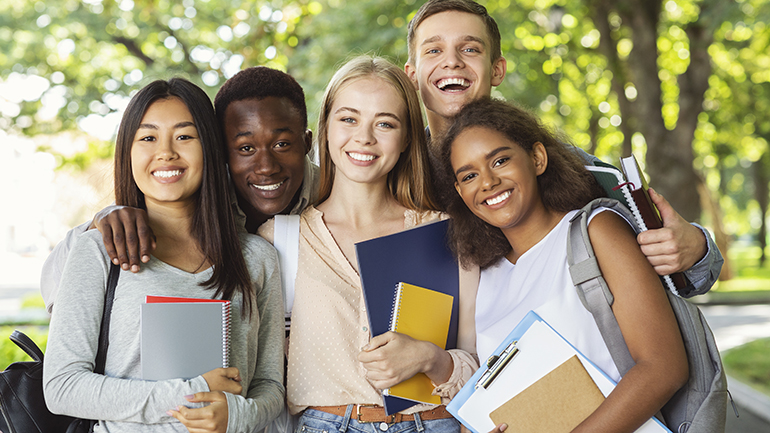 - Watch the Video -
"I Don't Know. You Tell Me..." Communicating the Value of Fraternities & Sororities.
Live webinar took place Wednesday, April 7th
Fill out the form below to watch the recording.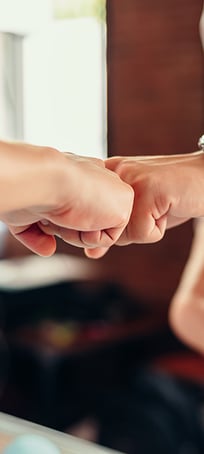 Pennington & Company has interviewed thousands of alumni, asking "do you think Greek life is still relevant." More and more, their answer is "I don't know—you tell me." Pennington's CEO Patrick Alderdice and Sigma Phi Epsilon's Chief Communications Officer Heather Kirk answer that question.
Participants learned:
- How to communicate effectively in the face of the Abolish Greek Life movement on campuses
- Best practices for communicating chapter progress and needs
- The value of fraternities and sororities, as recently illuminated by several studies
- The importance of engaging with alumni and stakeholders, especially large potential donors who ask discerning questions
Created for members of the Greek Life community and anyone interested in learning more about the topic stated above.
About the Presenters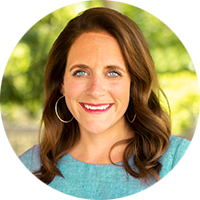 Heather Kirk has spent her career telling the story of the life-changing experience fraternities and sororities can provide. She currently serves as the Chief Communication Officer at Sigma Phi Epsilon fraternity, where she develops and implements communication strategy across the organization. She came to SigEp from the North American Interfraternity Conference, where as chief communication officer, she worked to advance the brand of fraternity. Prior to that, Heather worked for Zeta Tau Alpha women's fraternity as director of education and communication.
Heather currently serves on the boards of the Fraternity Communications Association (FCA) and Association of Fraternal Leadership & Values (AFLV). In 2019, she was the first recipient of the National Panhellenic Conference (NPC) Impact Award for her work and leadership on the Stand Up to Harvard campaign on behalf of fraternities and sororities, and she was honored by the Association of Fraternity/Sorority Advisors with the Distinguished Service Award in 2018 for her service to the fraternal movement. Heather is a graduate of Louisiana State University and earned a master's in higher education and student affairs from Indiana University.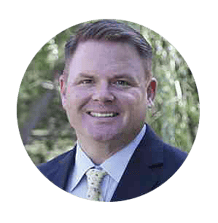 Patrick Alderdice, is the Chief Executive Officer of Pennington & Company, a full-service fundraising, consulting, and alumni relations firm. Under Patrick's leadership, the company has grown to be the nationally recognized leader in fraternity and sorority fundraising. The firm has raised more than $805 million for the Greek movement and grown from six employees to a team of over 50.

Prior to joining Pennington & Company, Patrick served Delta Chi Fraternity as a leadership consultant, director of chapter development, and director of chapter services. He is a past president of the Fraternity & Sorority Political Action Committee, and as a board member of the Fraternity & Sorority Action Fund, he chaired the Campaign to Defend the Fraternity & Sorority Experience. Several fraternities and organizations have recognized Patrick with interfraternalism awards for his service to the Greek movement. Patrick serves on the Ball State University Foundation Board where he received his bachelor of science degree.
About the Moderator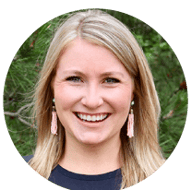 Jill Leach is a Senior Vice President at Pennington & Company, a fundraising and communications firm focused on Greek letter organizations. Pennington has raised more than $805 million for Greek life, working with nearly 900 local organizations on 150+ campuses. Jill began her career in the Office of Greek Life at the University of Missouri before starting at Pennington & Company, where she has led 18 fraternity and sorority capital campaigns and raised over $16 million dollars.
Fill out the form below to watch the recording.