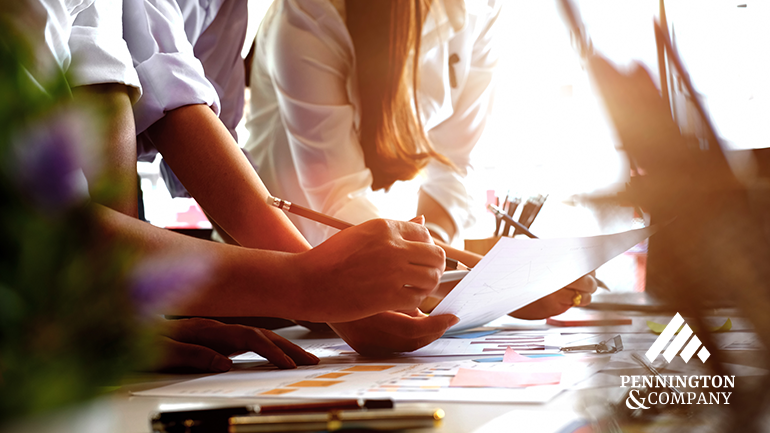 Watch the Video
Pennington & Company Presents:
5 Secrets Guaranteed to Prepare Your Chapter for Campaign Success

Live event took place on April 24, 2019.
Tony Quandt & Jill Leach of Pennington & Company will discuss:
How top chapters across the country are engaging their alumni
Communication tactics
Establishing a culture of giving
Building a vision for your facility
And more.
About the Presenters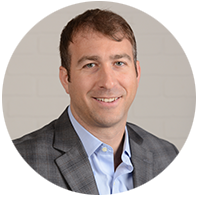 Tony Quandt is an Executive Vice President at Pennington & Company, a fundraising and communications firm focused on Greek letter organizations. Pennington has raised almost $700 million for Greek life, working with over 800 local organizations on 150+ campuses. Tony began his career as a Delta Tau Delta chapter consultant before starting at Pennington & Company, where he has coordinated 19 fraternity capital campaigns and worked on an $18 million national campaign.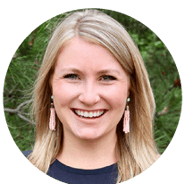 Jill Leach is a Senior Vice President at Pennington & Company. In her 6 years at the firm she's completed 11 capital campaigns and worked directly with 15 local Greek organizations and 1 international sorority. Previously, Jill worked in the Office of Greek Life at the University of Missouri while receiving her M.Ed. in Educational Leadership and Policy Analysis. She has also serves on the Local Facility Advisory Committee for the Eta Iota Chapter of Gamma Phi Beta.
About the Moderator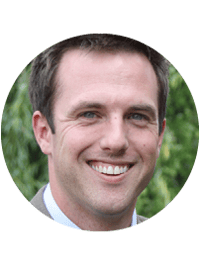 As Executive Vice President, Bob McKenney is responsible for managing the capital campaign division of Pennington & Company, which consists of 30 consultants leading more than 50 capital campaigns and 25 feasibility studies. Since joining Pennington & Company in 2003, Bob has been the lead consultant for 22 chapters on their capital campaign strategies and feasibility studies, raising more than $60 million.
Fill out the form on this page to download the video.