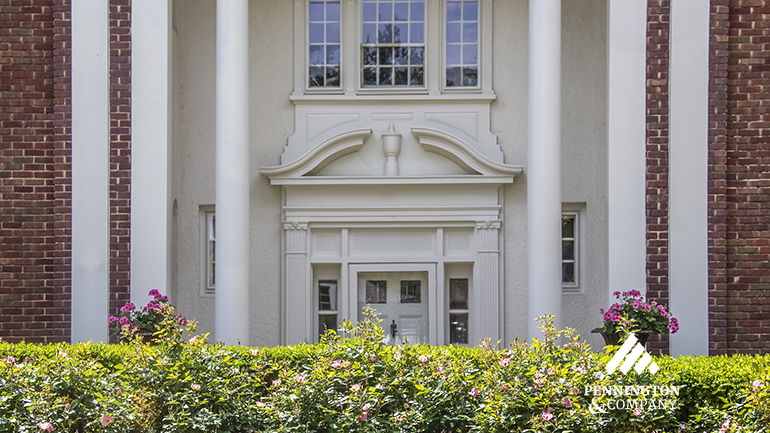 Watch the Video
Pennington & Company and OmegaFi Present:
The Business of Greek Housing
Live event took place on March 20, 2019.
CPA John Murdock and Sigma Tau Gamma National Housing Company Board Member Addison Schopp discuss:
Three common Greek housing business practices that don't work in "real life"
Trends in payments that will impact all house corporations
Managing housing risk – five threats and how to avoid them
Being a successful business by "tracking" like one -- Key Performance Indicators (KPIs)
And more!
About the Presenters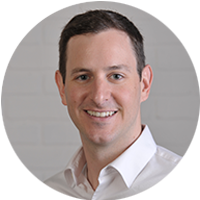 Addison Schopp is the Senior Director for Partner Success at OmegaFi, a position which allows him to leverage his extensive work background with Sigma Tau Gamma, both operationally and as treasurer of the National House Corporation. Addison also served as a chapter advisor and local house corporation board member. His mission is to provide optimal solutions to his national partners in the Greek space.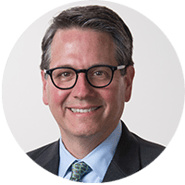 John Murdock is a CPA and the President of Greek Resource Services and GRS Properties located in Tuscaloosa, AL. His company has been providing accounting and financial services to fraternities and sororities for over 30 years. He served his fraternity as chapter treasurer, house corporation treasurer and president. He has been involved in over $250 Million of construction of new and renovated chapter houses across the country.
About the Moderator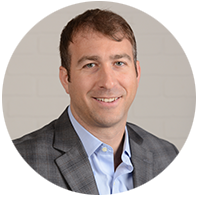 Tony Quandt is an Executive Vice President at Pennington & Company, a fundraising and communications firm focused on Greek letter organizations. Pennington has raised almost $700 million for Greek life, working with over 800 local organizations on 150+ campuses. Tony began his career as a Delta Tau Delta chapter consultant before starting at Pennington & Company, where he has coordinated 19 fraternity capital campaigns and worked on an $18 million national campaign.
Fill out the form on this page to download the video.