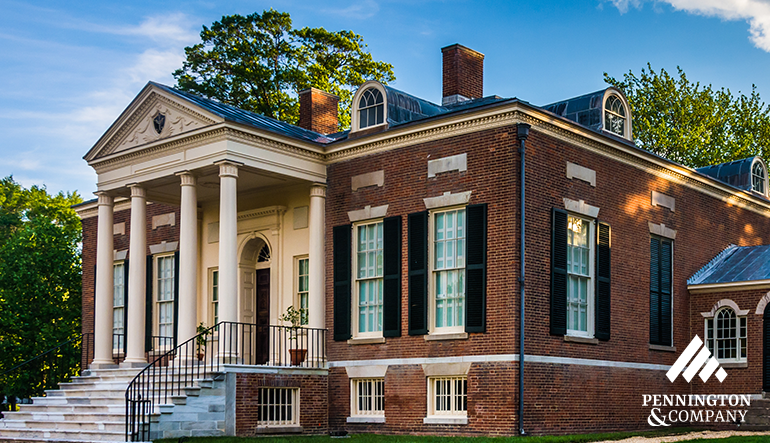 Pennington and Company Presents:
What's Changed Since April
Access the Webinar Recording Below
The webinar took place on Tuesday, August 11th at 7:00 PM EDT
In April, top executives of the Fraternity/Sorority industry discussed the state of the NIC/NPC Greek community, specifically how to prepare for inevitable challenges associated with the pandemic. So much has changed since then - extreme social unrest, a second wave of infection, a movement to Abolish Greek Life, unprecedented threats to higher education. On Tuesday, August 11th Jud Horras and Dani Weatherford helped us make sense of it all.


About the Presenters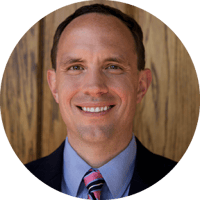 Judson Horras is the President & CEO of the North American Interfraternity Conference. After more than 18 years serving Beta Theta Pi—over eight as the Administrative Secretary—he took on this role in 2016 to lead the NIC into the future. Jud is a graduate of Iowa State University; he lives in Indianapolis with his wife, Kara, and two kids, Anna and Andrew, who he hopes will enjoy meaningful fraternity/sorority experiences in the near future.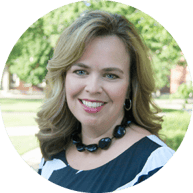 Dani Weatherford serves as the National Panhellenic Conference's Chief Executive Officer and works with the NPC Board of Directors to lead one of the nation's largest organizations advocating for women, the sorority experience and the 26 inter/national sororities that comprise the Conference. She played a key role in the special work of the Conference during the past two years as it reorganized its governance and management structures. In conjunction with her legal education and higher ed background, Dani is proud of her nearly 20 years of volunteer experience within her own NPC organization, Delta Gamma. She was initiated during her undergraduate years at DePauw and has remained very active with roles from the local to national level.
About the Moderator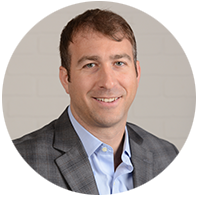 Tony Quandt is an Executive Vice President at Pennington & Company, a fundraising and communications firm focused on Greek letter organizations. Pennington has raised more than $750 million for Greek life, working with over 800 local organizations on 150+ campuses. Tony began his career as a Delta Tau Delta chapter consultant before starting at Pennington & Company, where he has coordinated 21 fraternity capital campaigns and worked on an $18 million national campaign.