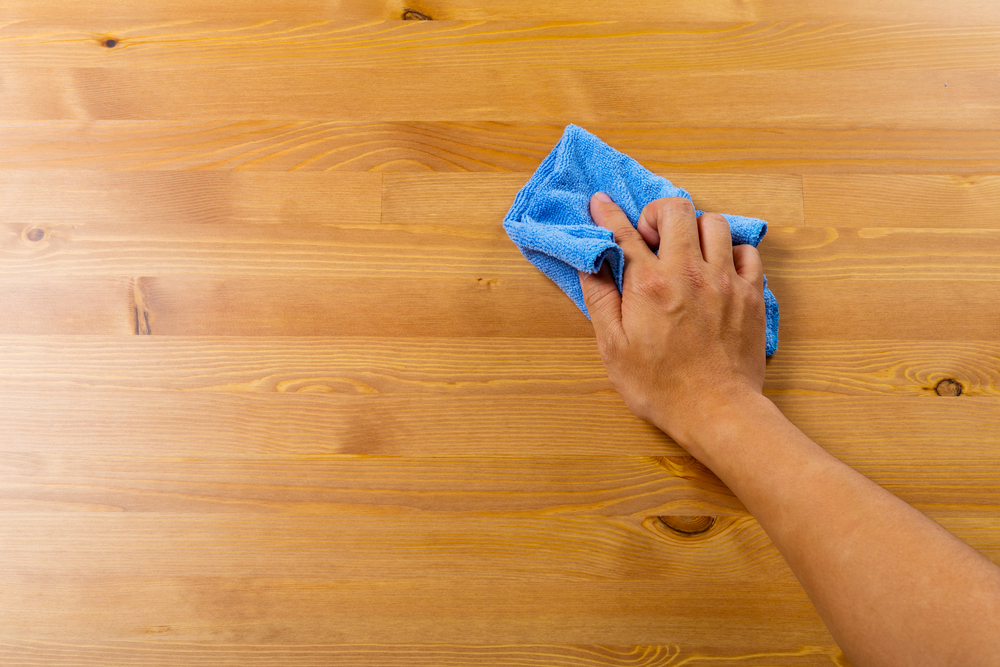 Holmes Murphy Fraternal Practice Presents:
Learn about Effective Disinfection Techniques from the Global Experts
Access the recording by filling out the form below
The live webinar took place on July 27.
Holmes Murphy Fraternal Practice and the Global Biorisk Advisory Council covered timely topics such as proper use of disinfecting cleaners, creating your "bubble", masks and face shields, how to respond to a positive case in your house, and much more. Additional resources discussed during the webinar are below.
COVID-19 FAQs, Topics, and Good Ideas
Considerations for Hosting Events
About the Presenters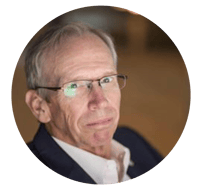 James "Jim" Welch retired in 2018 after serving 19 years as the executive director of the Elizabeth R. Griffin Research Foundation, a US-based non-profit organization that works around the world on biosafety and biosecurity in fostering global health security. He is now an Affiliate with the Elizabeth R. Griffin Program of the Center of Global Health Science and Security of Georgetown University. Educated at East Tennessee State University and the University of Tennessee, he has been a key speaker, instructor, moderator and panelist at professional and governmental conferences, seminars, universities and private companies around the world.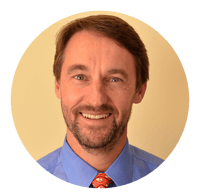 Dr. Gavin Macgregor-Skinner is the Director of the GBAC and has more than 25 years of technical experience in responding to infectious disease outbreaks and emergency management and has worked with U.S. and international governments, United Nations agencies, and the private sector. For the COVID-19 pandemic, he conducted onsite biological risk assessments and provided "just-in-time" training on infection prevention and control, cleaning and disinfection, and safe working practices for frontline workers. He is an Assistant Professor in the Department of Public Health Sciences at Penn State College of Medicine and has appeared on CNN, Fox News, BBC, Canada CTV, Australia ABC, C-SPAN, and other news outlets to share his expertise on High Consequence Pathogens such as Coronavirus, Ebola, Influenza, Measles, Cholera, Zika and other global health threats. He served 12 years as a Captain in the Australian and British militaries and was an Epidemic Intelligence Service Officer at the U.S. CDC in Atlanta, Georgia.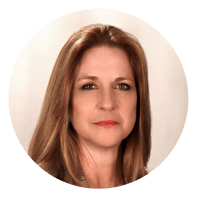 Ms. Patricia (Patty) Olinger is the Executive Director of the Global Biorisk Advisory Council, (GBAC), a division of ISSA, the world's leading trade association for the cleaning industry. GBAC is recognized worldwide, as a leader in training, education, and certification for biorisk management, Forensic Restoration®, decontamination and infection/contamination control disciplines. GBAC is also the administrator for the GBAC STARTM facility accreditation program. A program designed to assist facilities, institutions, companies and governments to Prepare, Respond & Recover from events involving infectious diseases including pandemics. Previously Patty was an Assistant Vice President in the Office of Research Administration and the Executive Director of the Environmental, Health and Safety Office (EHSO) at Emory University. Ms. Olinger is a Registered Biosafety Professional, a Certified Forensic Operator, a Certified Bio-Forensic Restoration Specialist, has a BS in Biochemistry and a Masters of Law with a focus on International Public Health. Patty has a true passion in Public Health Biorisk Preparedness, Response and Recovery.

About the Moderator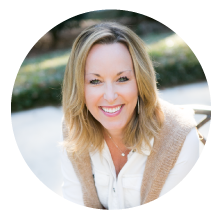 Dr. Lori Hart serves as the Director of Educational Initiatives for Holmes Murphy Fraternal Practice. Prior to this role, she worked in the area of prevention for Pi Kappa Phi Fraternity. For the past two decades, Dr. Hart has also traveled the country speaking to college students about healthy relationships, risk management and prevention, and a positive fraternity and sorority experience.