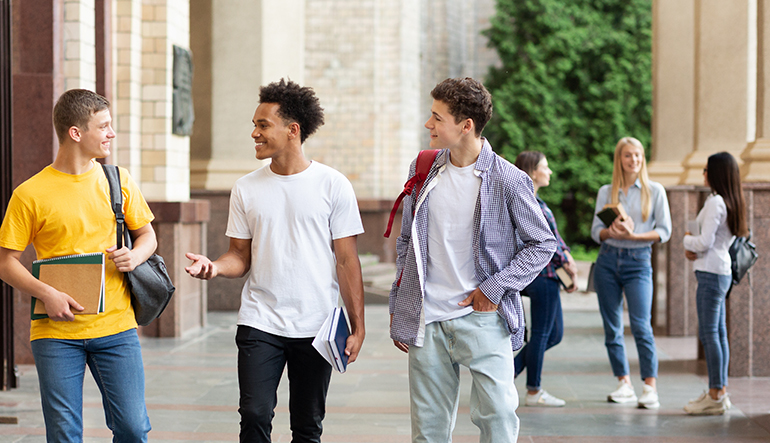 - Pennington & Company Presents -
Making the Case for Greek Life
Fill out the form below to watch the recording.
Live webinar took place on March 9th, 2021.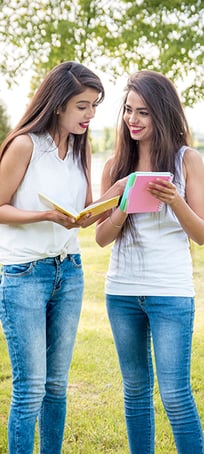 In 2019, the North American Interfraternity Conference (NIC) and the Foundation for Fraternal Excellence (FFE) committed to conducting research that will help the Greek community better explain to the non-Greek world the value of the experience. This session will share findings from two recently completed projects. We'll cover positive findings on how the fraternity experience benefits members' wellbeing, engagement, academic success and mental health, providing insight to guide your work and alumni communications. We'll also foreshadow exciting projects on the horizon.

Created for members of the Greek Life community and anyone interested in learning more about the topic stated above.
About the Presenters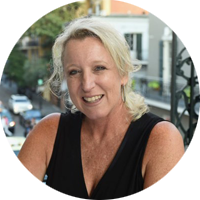 Dr. Dawn Wiese works in and consults on strategy in higher education and nonprofit organizations. Some of her work includes quantitative and qualitative research related to behavioral change, serving on legal teams for which she's a designated court expert on high-risk decision making and student life in higher education, and strategy at the Board level.  A Founder of Plaid, a management, research, and technology consulting firm, Dr. Wiese also spent 20 years on campuses, ultimately at the vice-presidential level. 
Dr. Wiese has presented extensively and has published 20 articles or chapters on topics ranging from supervision to Title IX. Wiese completed her bachelor's degree in British Literature at Virginia Tech, her master's degree in counseling and student personnel services, also at Virginia Tech, and her PhD in higher education administration with an emphasis in organizational management at the University of North Carolina at Greensboro.  In addition to her professional work, Dr. Wiese is a happy wife and mom, serves as Board of Directors Chair of Girl Scouts Virginia Skyline Council, is on the Board of Directors for the Virginia Lewis & Clark Legacy Trail, is a Board member and Secretary of Yellow Brick Road Early Learning Center in Lexington, Virginia, and is Chair of Kenyon College Parents' Council.
Justin Kirk has served as Delta Upsilon International Fraternity's Executive Director since May of 2007. In the spring of 2012, he was also named the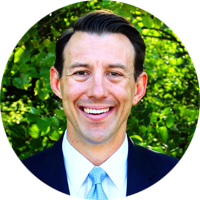 Executive Director of the Delta Upsilon Educational Foundation. As Executive Director, Justin is responsible for the day-to-day operations of the Fraternity and Foundation and manages the professional staff. In addition, Justin guides Delta Upsilon in implementing its aggressive strategic plan.
Since Justin's hiring in 2007 as Delta Upsilon's Executive Director, the Fraternity's membership has grown to record highs. The undergraduate experience has been transformed through new, award-winning programs, such as the Global Service Initiative, Membership Outcomes Assessment and Associate Member Education Program. Other new initiatives include the DU Emerging Leaders Experience, Men of Merit Chapter Standards Program, Advisors Academy and a revamped Regional Leadership Academy.
Under Justin's leadership, DU has been recognized with awards from the Association of Fraternity / Sorority Advisors (AFA), North American Interfraternity Conference (NIC), American Society of Association Executives (ASAE) and Fraternity Communications Association (FCA). Additionally, DU was one of the subjects interviewed in the book: "Transformational Governance: How Boards Achieve Extraordinary Change." The book studied high performing associations that achieved extraordinary change through a series of intentional strategies and processes that directors and their staff used to transform their boards and organizations.
Justin currently serves on the Governing Council of the North American Interfraternity Conference. He is a past board member of the Fraternity Communications Association, Association of Fraternity/Sorority Advisors, the Omega Phi Beta Foundation and the Center for the Study of the College Fraternity. Justin was recognized with the AFA Distinguished Service Award for service to the fraternal movement in 2018.
About the Moderator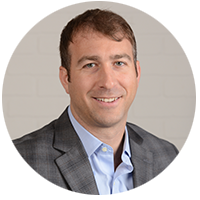 Tony Quandt
is an Executive Vice President at Pennington & Company, a f
undraising and communications firm focused on Greek letter organizations. Pennington has raised more than $805 million for Greek life, w
orking with over 800 local organizations on 150+ campuses. Tony began his career as a Delta Tau Delta chapter consultant before starting at Pennington & Company, where he has coordinated 21 fraternity capital campaigns and worked on an $18 million national campaign.
Fill out the form below to access the recording.