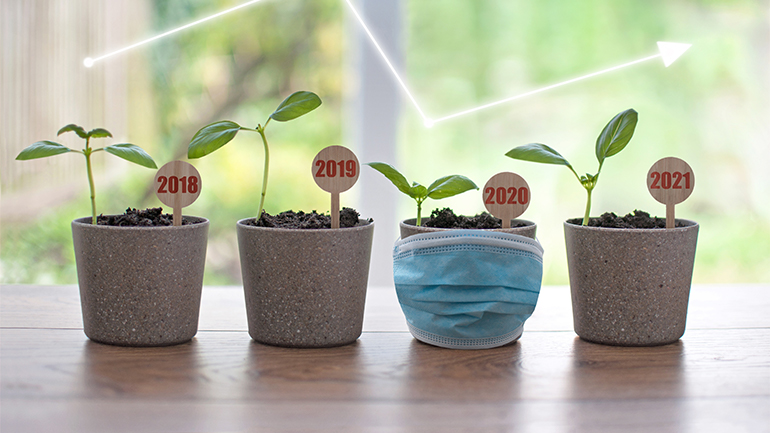 Watch Video
- Pennington & Company Presents -
What We Know Now: COVID-19, Risk Management, & Member Behavior
Live webinar took place on Wednesday, January 13th at 7pm ET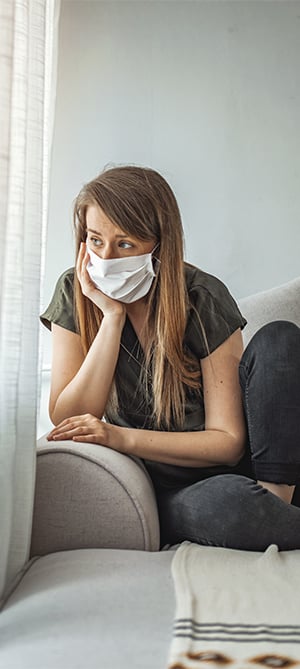 With 2020 behind us, Dr. Lori Hart from Holmes Murphy Fraternal Practice shares with participants the impact of COVID-19 and what research is revealing in the area of mental health, alcohol, and drugs. Participants learn about new resources, research, and how the 2020 insurance claim data should drive our focus for 2021.
Created for members of the Greek Life community and anyone interested in learning more about the topic stated above.
About the Presenters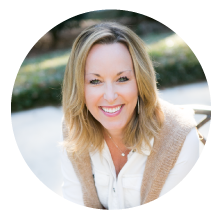 Dr. Lori Hart serves as the Director of Educational Initiatives for Holmes Murphy Fraternal Practice. Prior to this role, she worked in the area of prevention for Pi Kappa Phi Fraternity. For the past two decades, Dr. Hart has also traveled the country speaking to college students about healthy relationships, risk management and prevention, and a positive fraternity and sorority experience.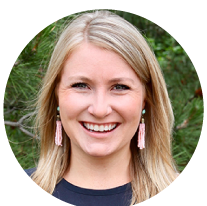 About the Moderator
Jill Leach is a Senior Vice President at Pennington & Company, a fundraising and communications firm focused on Greek letter organizations. Pennington has raised more than $785 million for Greek life, working with nearly 900 local organizations on 150+ campuses. Jill began her career in the Office of Greek Life at the University of Missouri before starting at Pennington & Company, where she has led 18 fraternity and sorority capital campaigns and raised over $16 million dollars.
Fill out the form on this page to access video and additional resources.