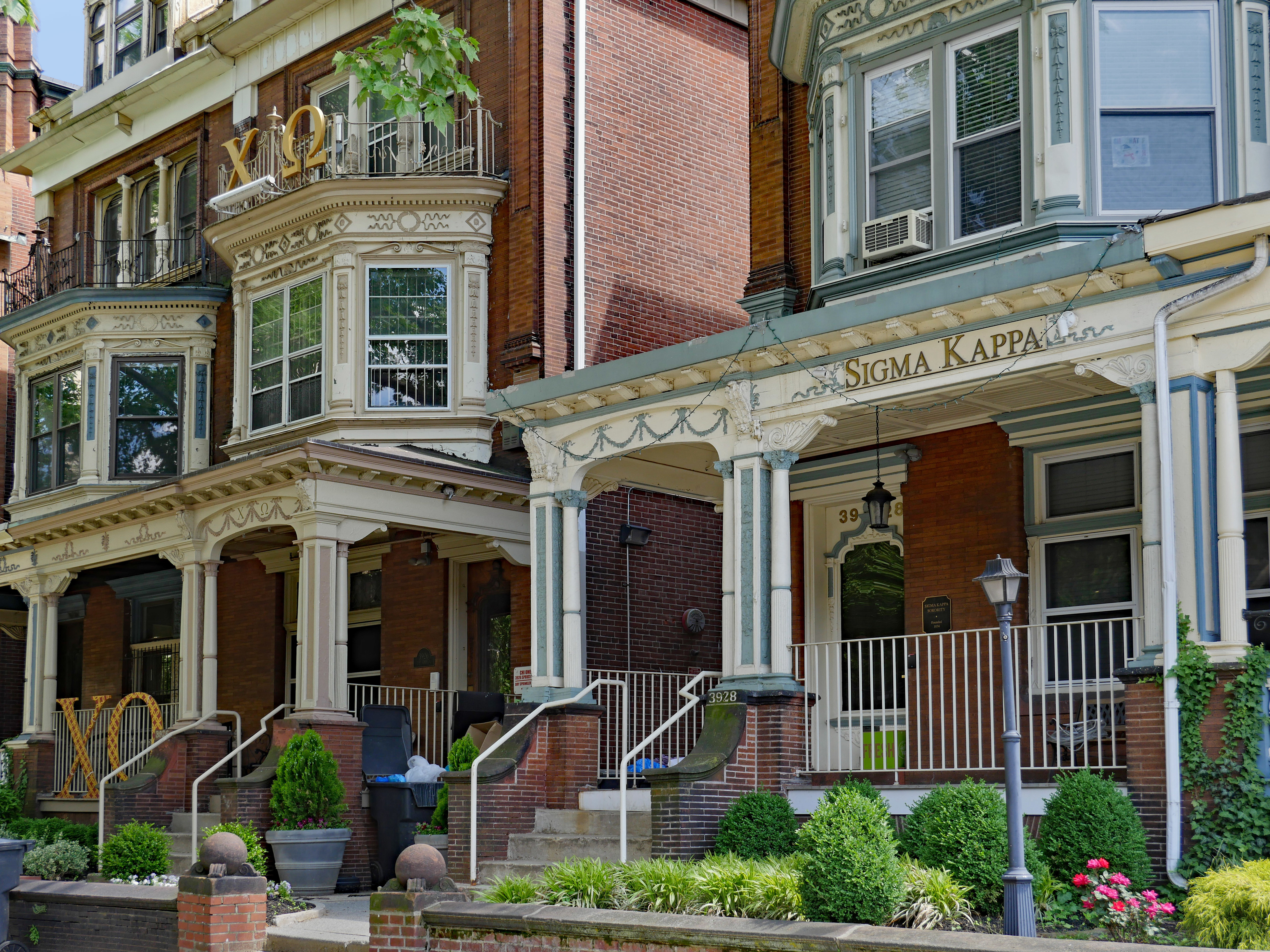 Watch the Webinar
Pennington & Company Presents:
Preparing your chapter facility to open this fall
Access the video by filling out the form below
Live webinar took place on May 12th
Wondering how you're going to re-open your chapter house? Frustrated by the uncertainty, or overwhelmed by the unique set of challenges presented by COVID-19? Woody Ratterman, Managing Partner of CSL Management, brings 25 years of relevant experience to help you clarify, prioritize, and prepare your facility for when students are back on campus. We'll discuss:
Personal Protective Equipment (PPE): do we need to provide/require it?

Sick Room: is self-isolation realistic?

Sleeping Porch/Cold Dorm/Warm Dorm: where do we even start?

Vendors Are Coming; ideas on how to manage access.

Cleaning: how much is enough?

Don't Forget To Ask Your Customers – the first step in planning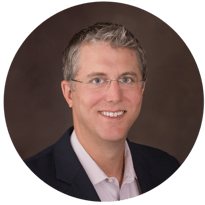 Woody Ratterman joined CSL Management in 2010 as a partner and currently serves as the Managing Partner. He has more than 25 years of experience in operations consulting, risk management, capital raising, and mergers and acquisitions. As Managing Partner, Woody is responsible for the day-to-day operations of the company and is a consultant for the firm in the areas of project management, finance, strategic issues, and operational excellence.
Woody earned his Bachelor of Science Degree in Business Administration, emphasis in finance and insurance, from Middle Tennessee State University (MTSU). He also holds a Master of Business Administration from The Jack C. Massey School of Business at Belmont University. Woody is currently a general fraternity officer for his fraternity, Beta Theta Pi, and is assisting with chapter operations in Tennessee.
About the Moderator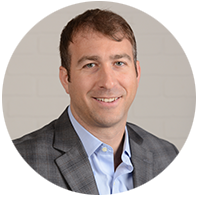 Tony Quandt is an Executive Vice President at Pennington & Company, a fundraising and communications firm focused on Greek letter organizations. Pennington has raised almost $700 million for Greek life, working with over 800 local organizations on 150+ campuses. Tony began his career as a Delta Tau Delta chapter consultant before starting at Pennington & Company, where he has coordinated 19 fraternity capital campaigns and worked on an $18 million national campaign.
Fill out the form on this page to view the webinar.
Webinars are created for members of the Greek Life community. This topic is geared towards House Corporation volunteers, Chapter Advisors, Alumni/Alumnae volunteers and Headquarters staff.