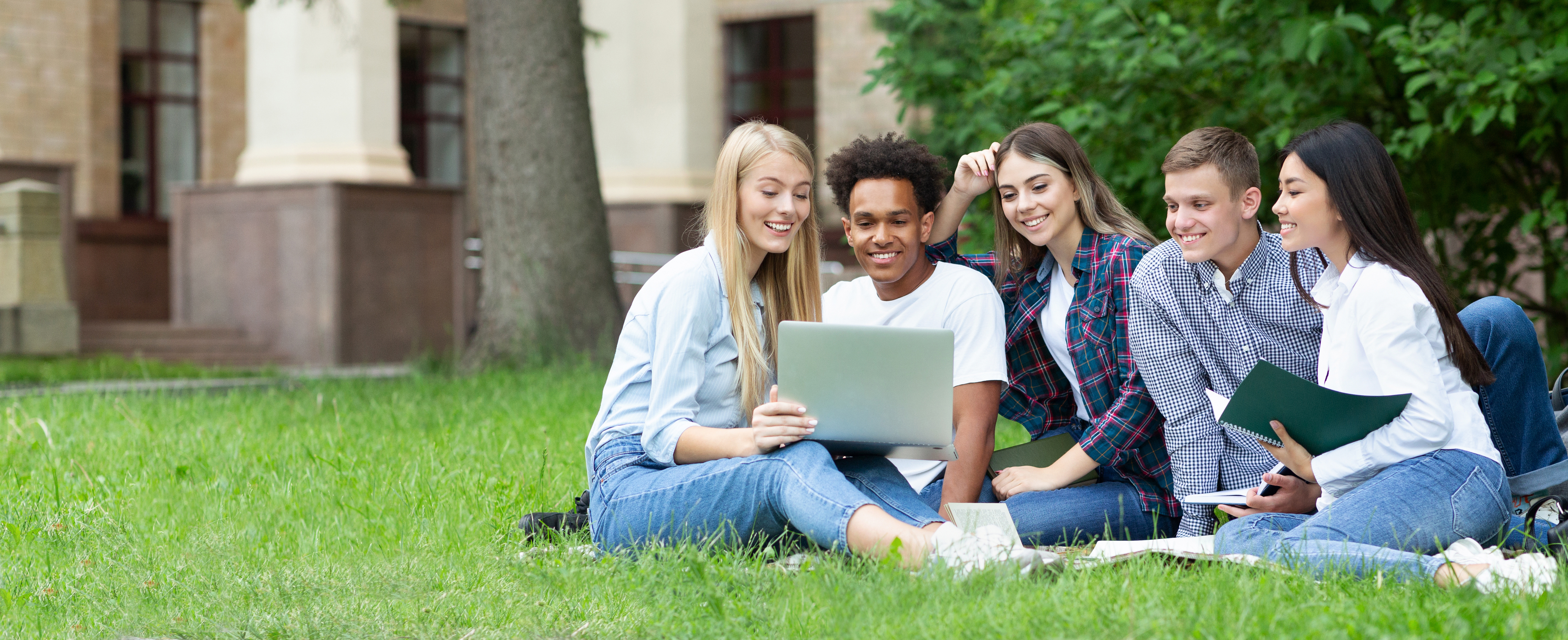 Pennington & Company Presents:
Recruitment & Housing - Fill Your House with High Quality Members in 2020
Access the video by filling out the form below
Live webinar took place on May 19th
Housing and recruitment are not mutually exclusive. Not in 2020. If you own, manage, or live in a fraternity/sorority house then this webinar is for you! We know that recruitment is on your mind. It has to be! So, we invited the fraternity/sorority recruitment experts at Phired Up to talk specifically to housing leaders. They'll tell you what they're seeing, how to prepare, what's working right now, and how they're coaching clients to fill beds with high caliber members in 2020.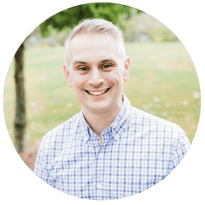 Josh Orendi co-founded Phired Up Productions in 2002. He and a fraternity brother built Phired Up from scratch based on a passion for Greek Life, and a belief that more fraternity and sorority members would make a better world. He is a member of Alpha Sigma Phi fraternity, which he joined at Bethany College in West Virginia. He is a proud father of two daughters. He also has a motorcycle, so that makes him at least a little bit cool. He co-authored a best selling book on fraternity recruitment, he's won a few industry awards, but most importantly he loves the idea of fraternity/sorority life and wants to help you grow it.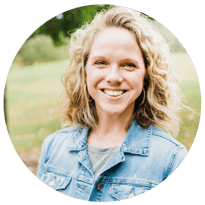 Ellen Chesnut is Phired Up's Vice President and oversees the strategic vision of the Phired Up Technology and Relationship Sales team. She is a talented trainer and knows the technology side of sorority recruitment better than anyone. She helped build CampusDirector from its early stages, and was a key player in launching both the MyVote and PNM Companion technology and its integrations. Ellen is a member of Kappa Kappa Gamma.
About the Moderator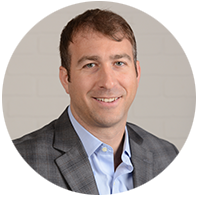 Tony Quandt
is an Executive Vice President at Pennington & Company, a fundraising and communications firm focused on Greek organizations. Pennington has helped raise over $750 million for Greek life, working with over 800 local organizations on 150+ campuses. Tony began his career as a Delta Tau Delta chapter consultant before starting at Pennington & Company, where he has coordinated 20 fraternity capital campaigns and worked on an $18 million national campaign
.
Fill out the form on this page to view the webinar.