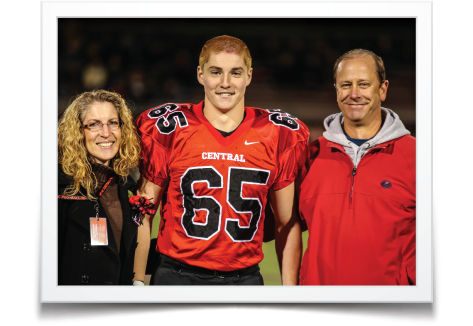 Watch the Video
Pennington & Company, The NIC Present:
"Love, Mom & Dad"
Listen to Jim and Evelyn Piazza tell the tragic story of how hazing took the life of their son Timothy. Then, learn about the unprecedented partnership between four families and the fraternity and sorority community—how they came together to form a powerful coalition to fight hazing.
Live event took place on June 12, 2019.
About the Presenters
Jim and Evelyn Piazza have been working to stop hazing since their son Tim passed away in 2017 after he was hazed upon joining a fraternity at Pennsylvania State University. They were instrumental in passing a bill in Tim's name to strengthen Pennsylvania's hazing laws, and started the Timothy J. Piazza Memorial Foundation to provide help for children and adults who need prosthesis — work their son, Tim, wanted to do after graduating college. They live in Lebanon, New Jersey, and their son Mike currently attends Penn State. Jim is a partner in a large professional services firm and graduated from Rider University. Evelyn graduated from Fairleigh Dickinson University in New Jersey.
About the Moderator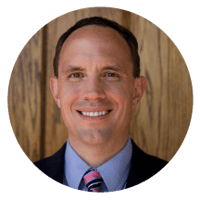 Judson Horras is the President & CEO of the North-American Interfraternity Conference. After more than 18 years serving Beta Theta Pi—over 8 as the Administrative Secretary—he took on this role in 2016 to lead the NIC into the future. Jud is a graduate of Iowa State University; he lives in Indianapolis with his wife, Kara, and two kids, Anna and Andrew, who he hopes will enjoy meaningful fraternity/sorority experiences in the near future.
Fill out the form on this page to download the video.