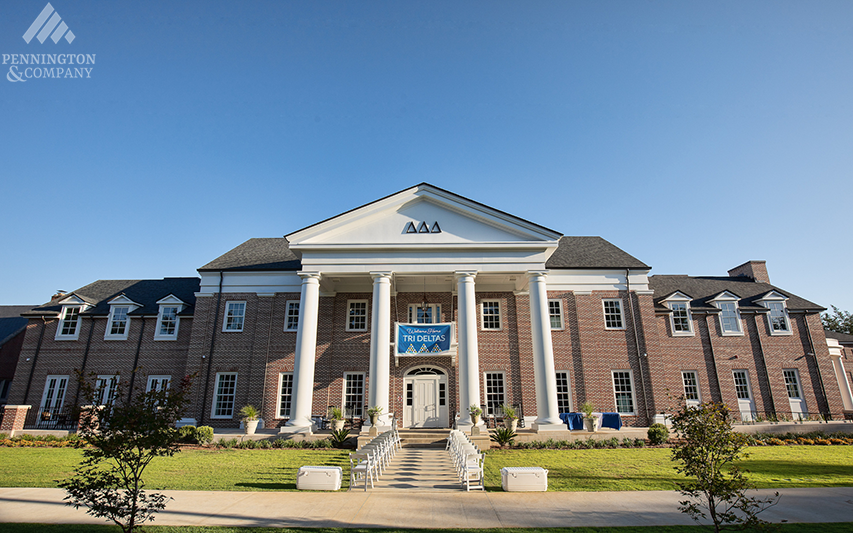 Pennington & Company Presents:
Resources, Advice, and Expert Information to Prepare for Fall Semester
Access the webinar by filling out the form below
Live webinar took place on June 30th
If you don't have a thorough re-opening plan, watch this webinar. Dr. Lori Hart provided expert guidance, in line with the CDC and American College Health Association, to help prepare your chapter and house corporation to operate safely this fall.
About the Presenter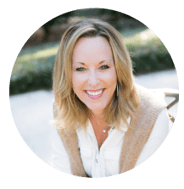 Dr. Lori Hart serves as the Director of Educational Initiatives for Holmes Murphy Fraternal Practice. Prior to this role, she worked in the area of prevention for Pi Kappa Phi Fraternity. For the past two decades, Dr. Hart has also traveled the country speaking to college students about healthy relationships, risk management and prevention, and a positive fraternity and sorority experience. She is a proud member of Alpha Omicron Pi Fraternity.
About the Moderator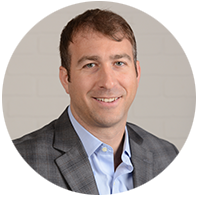 Tony Quandt is an Executive Vice President at Pennington & Company, a fundraising and communications firm focused on Greek letter organizations. Pennington has raised over $750 million for Greek life, working with over 800 local organizations on 150+ campuses. Tony began his career as a Delta Tau Delta chapter consultant before starting at Pennington & Company, where he has coordinated 21 fraternity capital campaigns and worked on an $18 million national campaign.