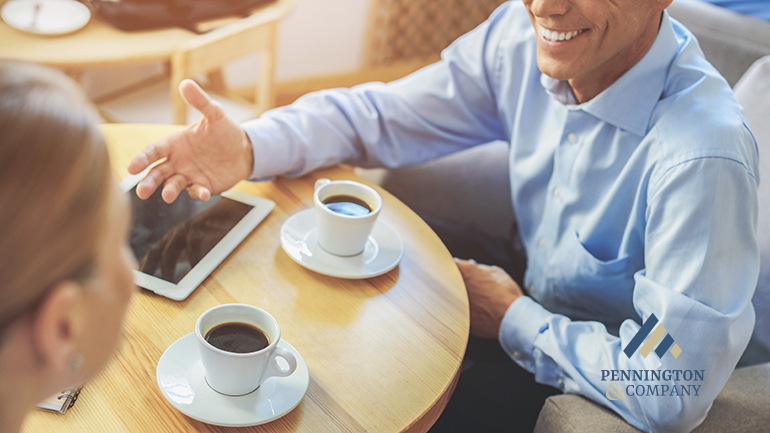 Watch the Video
Pennington & Company Presents:
5 Keys to Alumni Engagement
Live event took place on January 2019.
Whether you are looking to raise money more efficiently and effectively or simply increase volunteerism from your alumni ranks, a critical component is having an engaged alumni base. Rod Barleen of Pennington & Company, will be discussing five key areas that enhance alumni engagement and provide several actionable ideas that you can implement to improve your organization.
About the Presenter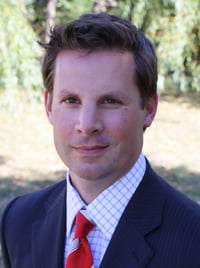 As Executive Vice President, Rod oversees the alumni communications department at Pennington & Company. He also works closely with the firm's consultants to ensure that the company's services and counsel are tailored to meet the needs of each organization. He regularly presents to housing corporations and volunteers across the country, helping them strategically plan for and execute their fundraising and communications campaigns.
Fill out the form on this page to download the video.