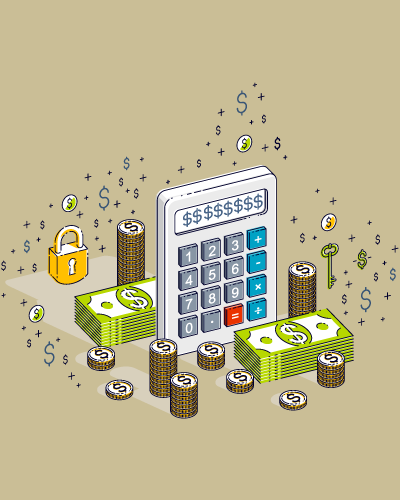 Download the Calculator
Crunch Some Quick Capital Campaign Numbers
Our job is to help you in your fundraising journey -- and to make you as comfortable and knowledgeable along the way. Use our Free Capital Campaign Calculator to plan potential fundraising goals based on:
Your alumni base;

Specific financial goal of your project;

Who you can expect to give;

How much you can expect from your lead donors.
We hope you find this useful no matter where you are on your fundraising journey!